Open to all offers... buy/sell/trade
MIB Square Wheels Royale
This use to be one of my go to throws but my preference changed and this has been collecting dust in my case .. so figured someone else would want this. Very Unique color way that I requested .. not sure how many of them were made .. $100 OBO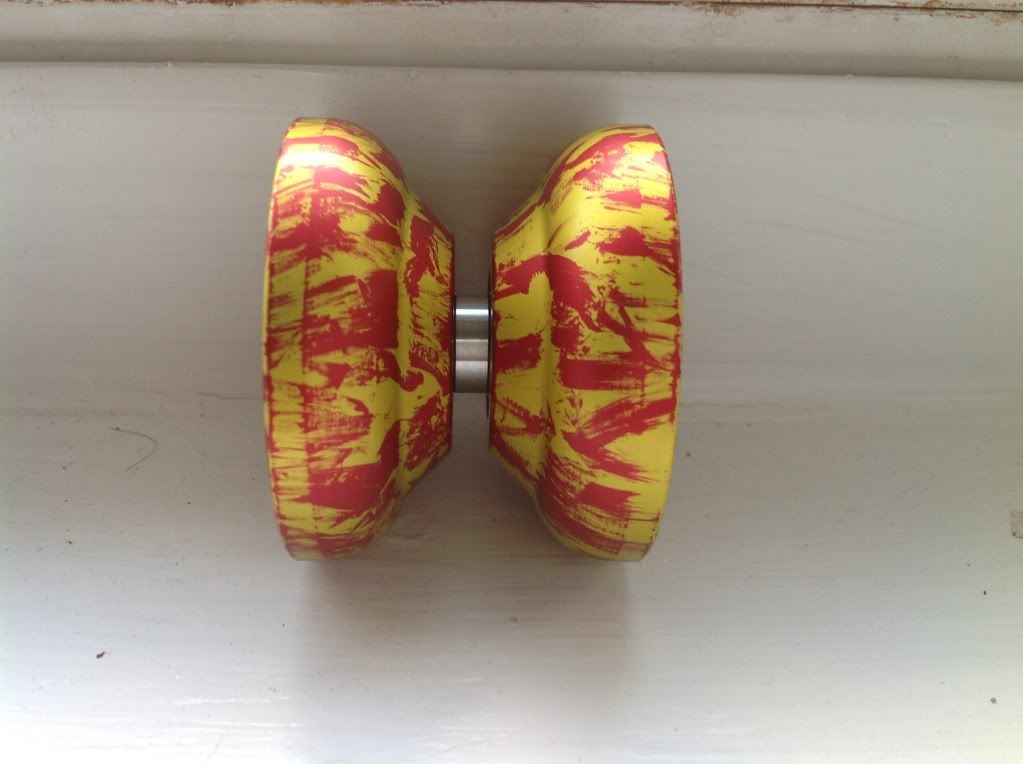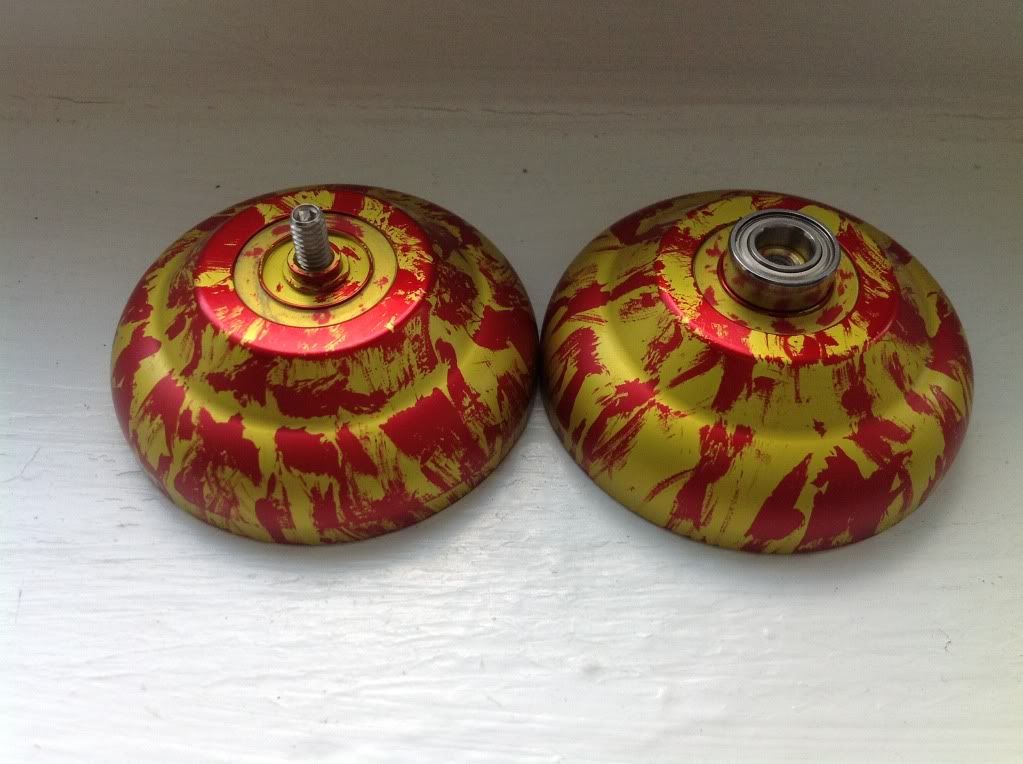 Mint YYJ Inspire!!!
$55 OBO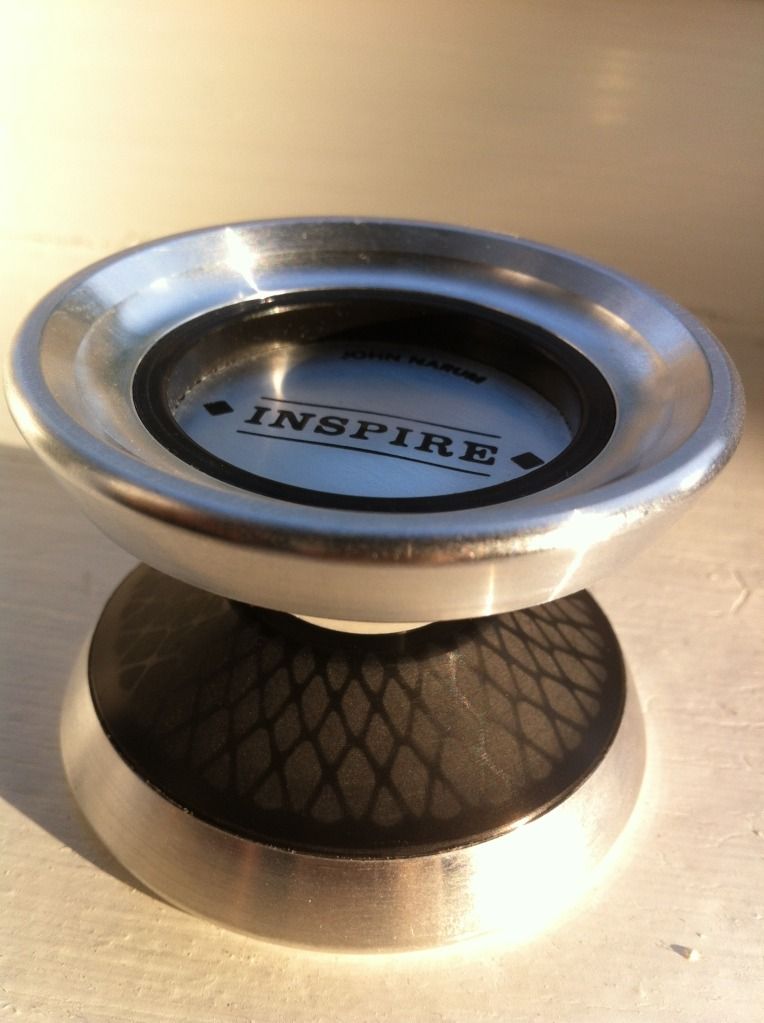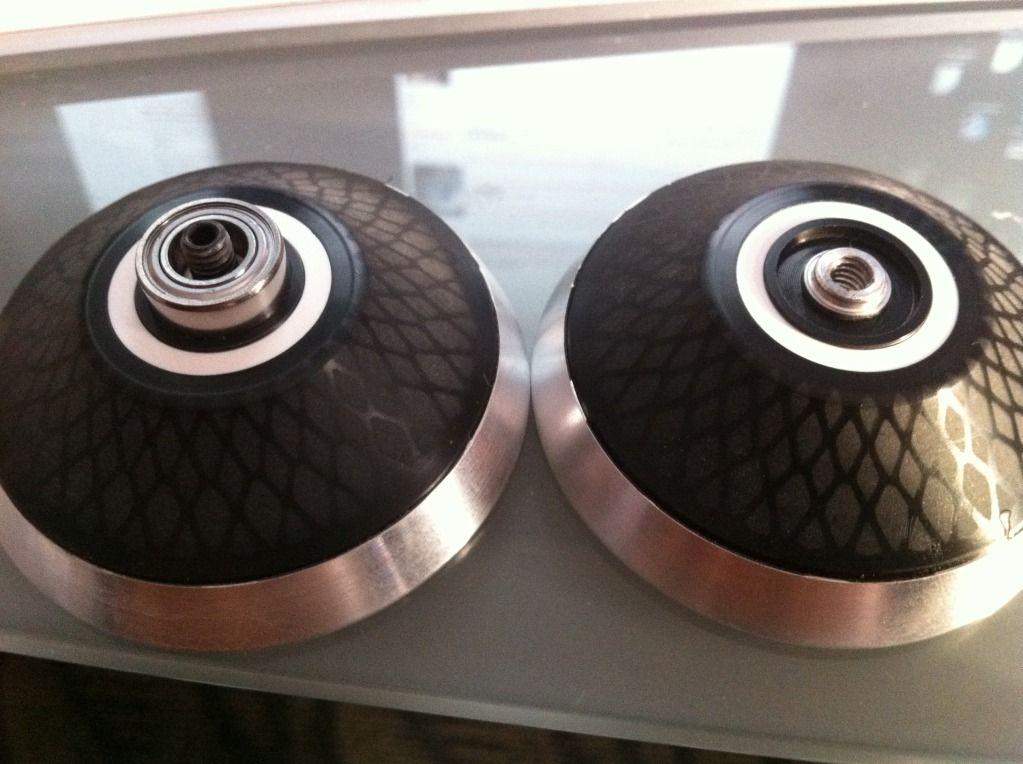 MIB YYE edition CODE2
$100 OBO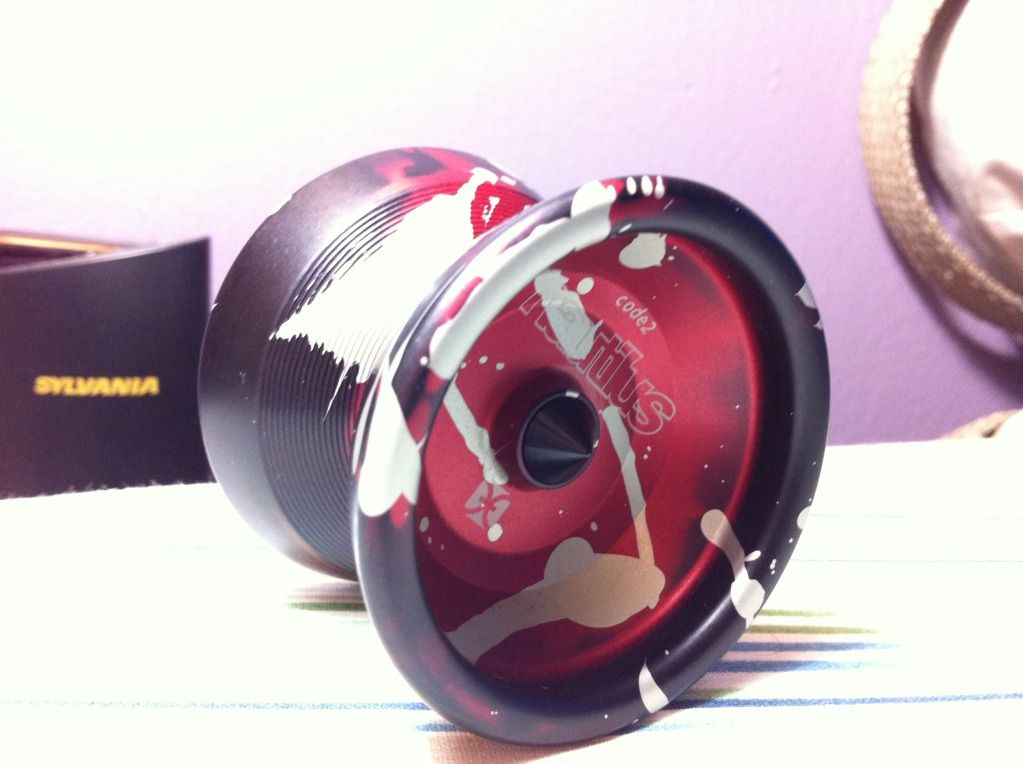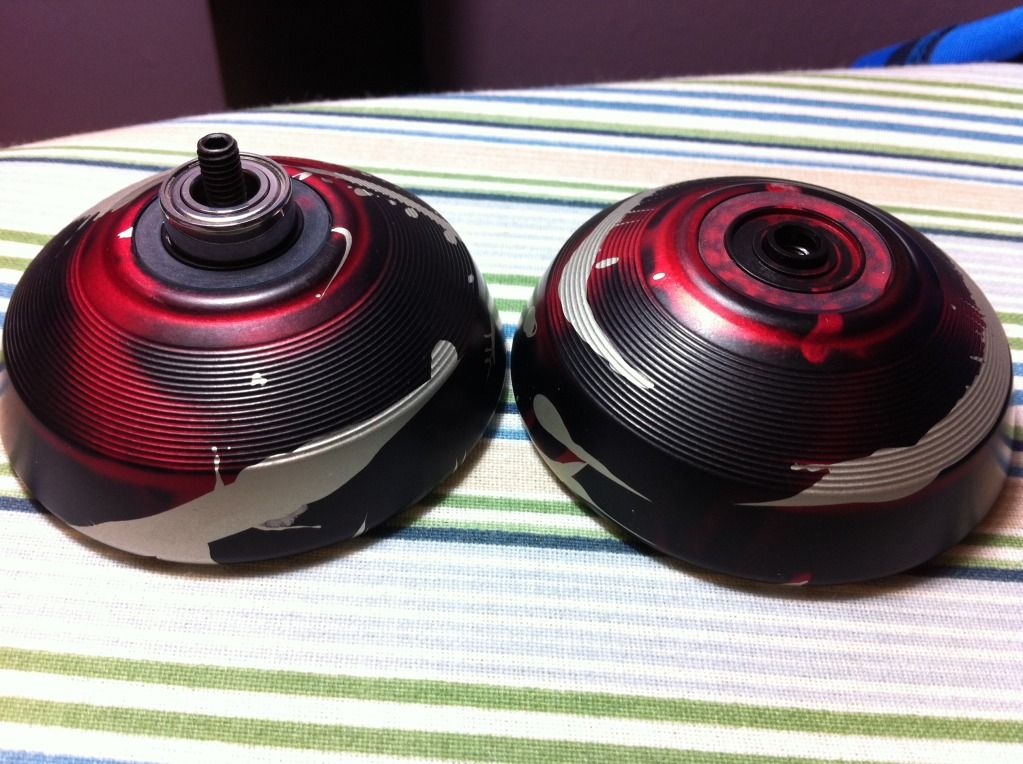 Yomega Maverick (siliconed)
$25 OBO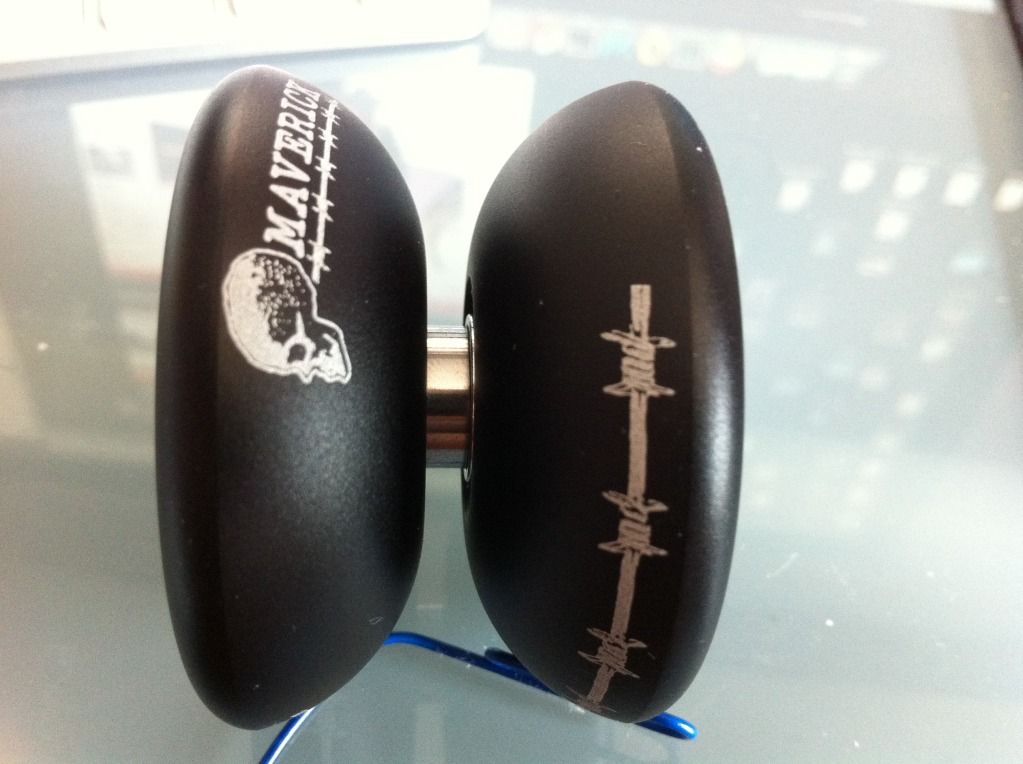 Also have disk side effects that I don't use at all as a deal sweetener!!
Want list :
Turning Point : solenoid, maxbet.
YoyoRecreaction: Gleipnir, messiah.
CLYW : Mint PEAK ... Or Puffin! MARMOT
One Drop: Sovereign!!
YoYoJoker - luminous
Any Ti
Yoyos in general lol (no plastics please)
----------------------------------------------------------------------------------------------------------------
http://photobucket.com/nivsyoyo4sale